Sundays call for sleeping in and spending time with loved ones. They call for big, goofy smiles and living from a place of love. Sundays are for slow moments sipping coffee, and nights celebrating friends birthdays. Sundays are for embracing what you love and letting it light you up.
 We were inspired by Nataraja, a Hindu God and a form of Shiva who is said to have danced the world into creation.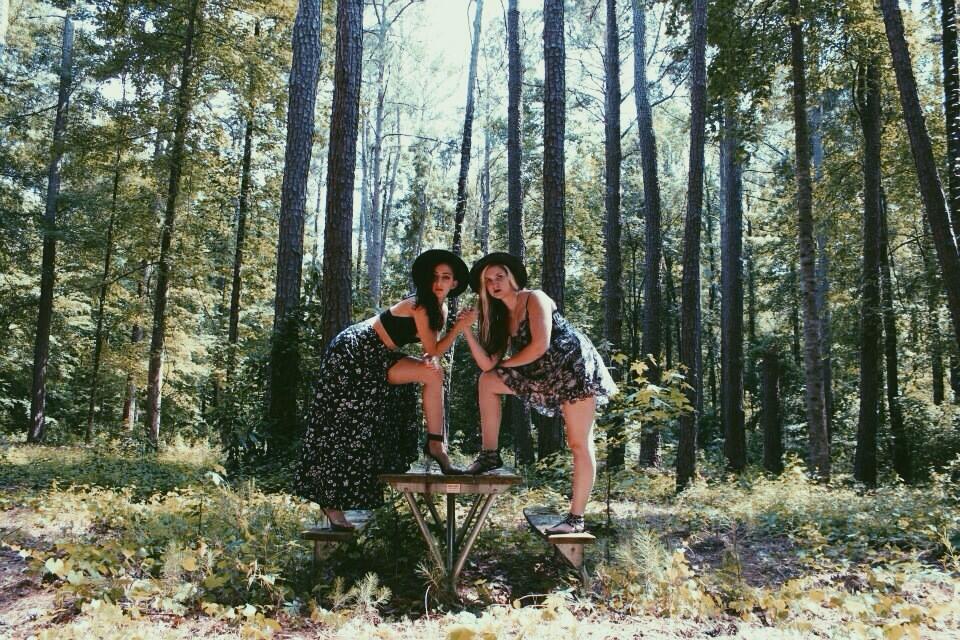 Top and skirt: Urban Outfitters/ Hat: H&M/ Shoes and Moon Necklace: Forever 21/ Clutch and Chain Necklace: Zara.
My best friend Marissa stopped by and my sister took some photos of us. I'm so lucky to have such beautiful souls in my life!
All photos taken by my sister: Alexandra Herstik, @alexyael on Instagram.
Namaste,
Gabriela