Okay, it may be a tad ridiculous that I'm jumping from what I want to wear while strutting on the beach to what I want to wear come Fall, but it is me, and I am one who ADORES fall. (Remember my pumpkin flavored anything posts? Me too). The dark, gloomy part of the year calls my name and beckons for me to buy every jumpsuit and bodysuit in site. I've been so enthralled by all the macabre trends that have hit the runway, and I can't contain my love any longer… I must blog about it. Here are my three favorite trends of the season.
1. Stacks and Stacks of Rings
I've been obsessed with Catbird ever since I saw Eva Chen wear their fabulous rings! Check out their selection of jewelry and home accesories HERE
For a long time I really loved a bunch of statement rings with oversize cuffs and a necklace.  I'm a more is more sort of person but I'm honestly loving stacks of thin, delicate rings as a way to make a statement. I think they're perfect for any and every season, and I love that by mixing the textures and metals they can match whatever jewelry you're wearing. Style.com is also feeling the trend of rings on rings, so you know that Catbird must be on to something! (PS bottom two photos are also Catbird!)
2. Bodysuits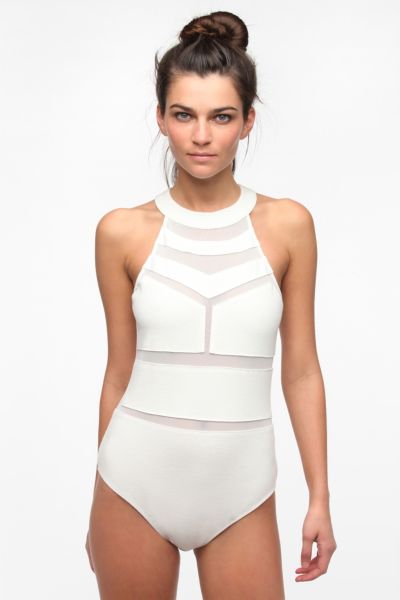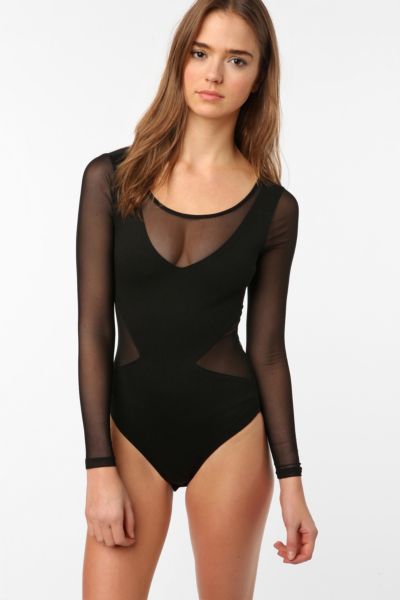 I couldn't find any other bodysuits besides these incredible ones from Nastygal and Urban Outfitters, but you get the picture. I love the two leotards on the bottom, the only two from Urban, but I'm fond of their full length older siblings from Nasty Gal. I love how sexy bodysuits are simply because they're so form fitting and sultry while still being appropriate. I'm calling body suits as one of falls top trends because they have mass sex appeal and if Nasty Gal has already jumped on the bandwagon it won't be long before the rest of us do as well.
3. Harnesses
All of these photos are of the incredible lingerie brand, Hopeless Lingerie. Based out of Australia, they create handmade, custom lingerie with an edge. I love and lust over  all of their bralettes and garter belts and I seriously cannot wait until the day i can afford to buy a piece (or two or ten). Shop their collections HERE.
If you're not the innerwear as outterwear type, don't fret. You can still find some amazing separates with harness detailing, like these from Nasty Gal. What's sexier than a harness detail or a harness under a blazer (over a tank) when you're going to work or class? Nothing. It's such a sexy little unexpected piece that it's sure to be a staple come fall.
What are YOUR favorite fall trends?XXX
Gabriela